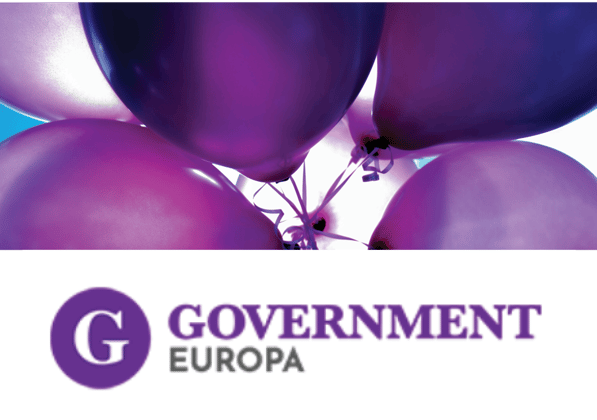 Government Europa on PRIVO: The Leader in Children's Online Privacy, Identity and Consent Management
PRIVO has been featured in Government Europa Quarterly!
PRIVO outlines the way to protect children's online privacy and support safety with its consent management platform. Read the most recent article from Government Europa here.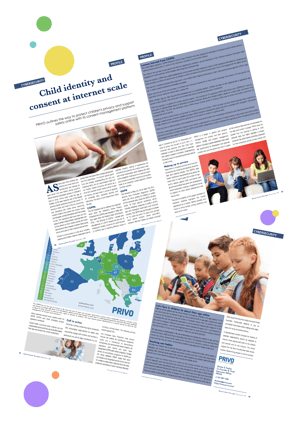 Government Europa Quarterly delves into European governance covering sectors including cybersecurity, defense, energy, and more. Government Europa and Government Europa Quarterly examine policy decisions at all levels, from the European Commission down to regional authorities, to find the stories that will shape our future.
When it comes to the GDPR, PRIVO has the children's privacy industry covered! Read our feature article starting on page 72.
Want to learn more about the GDPR? We have some options for you:
[Webinar] COPPA and the Changing Regulatory Landscape
GDPR Age of Digital Consent Map
The GDPR and California CCPA: How do they compare?