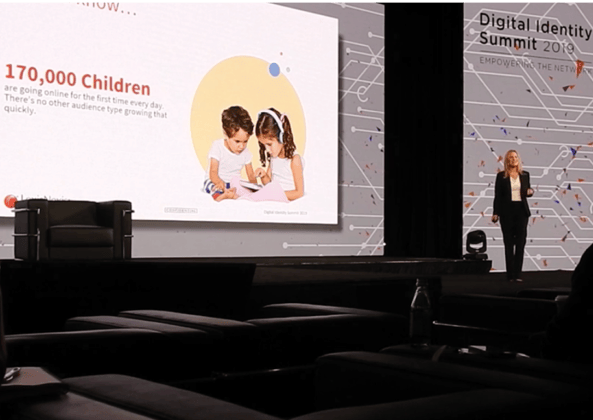 Denise Tayloe at the Digital Identity Summit 2019
Our CEO, Denise G. Tayloe, spoke at the Digital Identity Summit 2019 in Los Angeles last week organized by LexisNexis Risk Solutions. Her topic was exploring new use cases for digital identity that focused on vulnerable populations such as minors and seniors. Watch Denise's compelling presentation and the Q&A session with Kimberly Sutherland, VP of Fraud & Identity Market Planning from LexisNexis.
Note- If you don't have time to watch the entire presentation, Q&A starts at 26:20.
#DISummit19