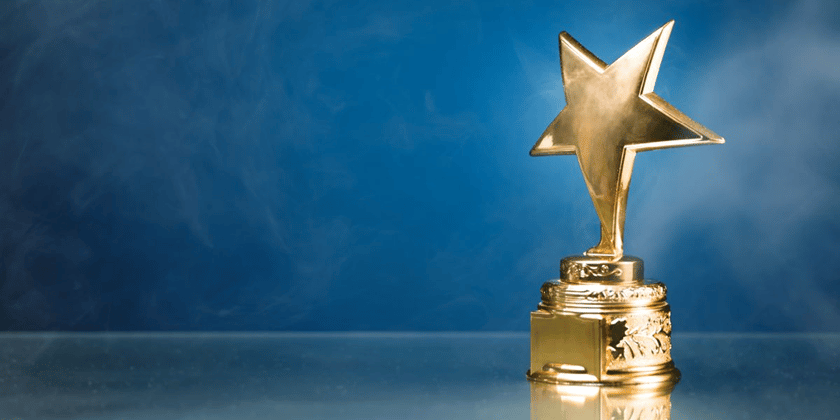 PRIVO Earns Best Family Focused Identity Management Solution
PRIVO Earns Best Family Focused Identity Management Solution
New World Reports Picks PRIVO
Families Say Parental Consent is Most Critical During the Pandemic
Washington, DC – February 5, 2021— Privacy Vaults Online (PRIVO), the first and leading global industry expert in children's online privacy, identity, and delegated consent management, has been awarded the 2020-21 Best Family Focused Identity Management Solution by New World Reports.
"When we started, there were no roadmaps on how to protect privacy online, especially when it came to protecting children," said Denise G. Tayloe, co-founder and CEO. "It was a challenge to communicate the importance of online privacy, but today we're seeing that both businesses and individuals are really starting to realize how important it is to the future."
This is why the services offered by PRIVO are now recognized as the best family-focused ID management solutions in the Software and Technology Awards this year.
In fact, PRIVO's biggest competition over the years was companies' fear and abstinence of engaging directly with kids and in-house solutions.
In this digital age, especially during home schooling, children are always online, so protecting them and keeping them safe is a priority. Prior to school closures and lock-downs due to Covid-19, online users under the age of thirteen have become one of the fastest growing digital audiences around the world. Nearly half (46%) of US tweens have a smartphone, with 81% of the world's children and 92% of U.S. children having an online presence.
The Software and Technology Awards looks to acknowledge the efforts of the pioneers and disruptors of modern technology, as well as those who have sustained excellence and exhibited long term dedication to their commitment to the development and advancements in technology.
"Up until now, PRIVO has been powering registration, consent and account management for organizations who are directly engaging with children," said Ms. Tayloe. "PRIVO will soon be launching a place for parents to directly register their children's devices for protection from inappropriate access, profiling and targeted marketing of age-restricted products and services to their children with the option to opt into the PiD permissioning platform for online transactions and responsible engagement. This privacy enhanced identity credential can grow with the child," added Tayloe.
For more information on the Software and Technology Awards, please see the New World Report winners here:
https://www.thenewworldreport.com/awards/software-and-technology-awards/
About PRIVO

PRIVO is the first and leading global industry expert in children's online privacy and delegated consent management. As an FTC approved COPPA Safe Harbor since 2004, certifying hundreds of apps, sites and games that are top performing and well-known kid brands, PRIVO has been developing privacy solutions to empower positive, transparent and secure online relationships between companies, families and schools. PRIVO's signature Kids Privacy Assured Program helps companies navigate the online privacy landscape from COPPA, GDPR to the numerous student digital privacy laws in addition to offering compliant technology solutions that include youth registration, age verification, parental consent and account management. Please see: https://www.privo.com/
About New World Reports
New World Reports is a business insider news outlet which covers software and technology. The Software and Technology Awards looks to acknowledge the efforts of the pioneers and disruptors of modern technology, as well as those who have sustained excellence and exhibited long term dedication to their commitment to the development and advancements in technology. Please see: https://www.thenewworldreport.com/
Press Contact:
Shauna Leff
press@privo.com