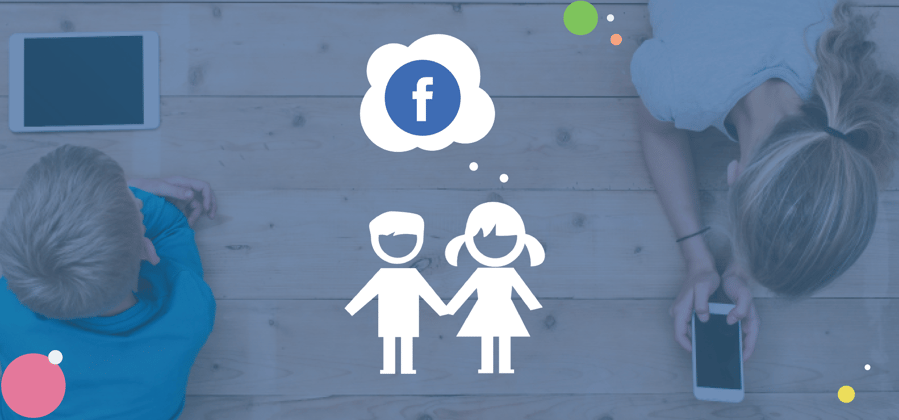 Tech Giants Cannot Turn a Blind Eye to Privacy
More than 60 percent of Americans would like to do more to protect their privacy. This was the finding of a Pew Research Center survey a few years ago. According to the research only nine percent of people believe they have control of their information and at the same time 74% say it is important to be in control of who has access to it. Keep that in mind when considering this past week's events.
Facebook has hit the headlines again with a security flaw that is said to have exposed more than 50 million users. They said it took a year for the flaw to be discovered. It's also thought that the breach exposed personal information of services where a user has logged in with Facebook's single sign on, such as with Airbnb and Tinder, the dating site. Personal data on these sites include payment details.
The tech giant has more than two billion users and like many of the big platforms, holds huge amounts of personal data. They have a responsibility to put in place the highest standard of security and to protect that personal data and they also have a responsibility to provide transparent information on the scope of data collected and how it is used.
However, there is another issue here. It is well known that among Facebook's billions of users, there are a significant number of children all sharing their information. The issue of users 12 and under using Facebook has been in the news time and time again. In the recent Channel 4 Dispatches undercover story, Inside Facebook: Secrets of the Social Network, moderators were exposed as turning a blind eye to under age accounts. Facebook's Messenger Kids app is also under fire.
Last week the Campaign for a Commercial-Free Childhood and other groups asked the Federal Trade Commission (FTC) to investigate Facebook's Messenger Kids for violating the Children's Online Privacy Protection Act (COPPA). Facebook has had an opportunity to take voluntary action to support its user base. Instead it implemented privacy settings that are hard work. Closing an account is not an easy process, try it and see.
Facebook is just one of several tech giants collecting huge amounts of personal information despite the knowledge that children are using their services. Stating in the terms of service that it's not for children just doesn't cut it when platforms are aware that hundreds of children are circumventing their age gates. The message is clear, if your service attracts children don't just block them, open up and provide them with a privacy enhanced experience.
Young users will continue to flock to the latest app, if it is trending for teenagers you will find children as young as seven and eight signing up. Hiding behind language declaring children under 13 aren't welcome here is not enough. The likes of Snapchat, Musical.ly, Instagram and YouTube won't go away, when they are no longer the latest craze they will be replaced by the next one. Tech develops at a rapid pace not least in the voice interface space where we see Amazon's Alexa leading the way. It has never been more important to engage the parent, seek their consent and give them and their children control over their personal information.
The new General Data Protection Regulation (GDPR) should bring much needed change to how companies handle their user's privacy rights. The regulation aims to give EU citizens control over their personal data and importantly it has special provision for protecting children. There is promise the European regulators can finally bring the tech giants to book and we start to see some meaningful changes to their practices and approach to children's privacy and safety. However, it is not too late for these platforms to work with industry groups and privacy advocates and lead the way in bringing meaningful change for children. As a neutral third party, PRIVO would welcome the opportunity to work together and make a difference. There's no time like the present!