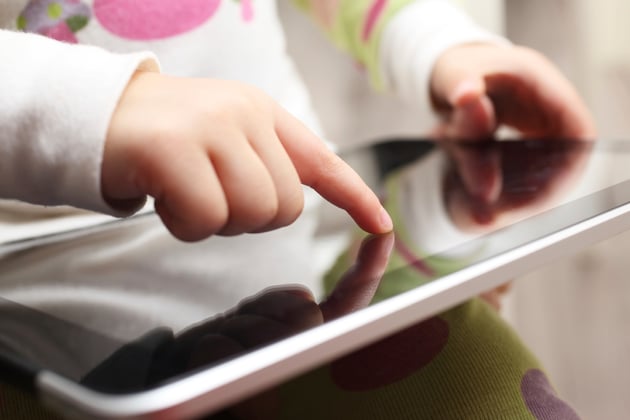 Privacy Still Matters to the Sharing Generation
Facebook founder Mark Zuckerberg has been widely quoted in the press for his comments around privacy. Almost five years ago he was reported to say that privacy was no longer a "social norm" as he signed up millions of users to his "let's all share our personal information" service.
Five years is a very long time in fast paced digital world and yet his quote is still hitting the headlines today. Was he right? Fortunately, it doesn't appear so. A report released this week in the UK by the Market Research Society, Private Lives, highlights that teenagers are taking privacy seriously.
The MRS said the report: "challenges the myth that teenagers do not care about their personal data privacy. In reality teenagers take the issue seriously and are very active in safeguarding their privacy using social coding such as 'in-jokes' or 'vaguebooking' (using an intentionally vague Facebook status to hide the true meaning of their messages). Another trend is to dirty their data by putting in false personal details to help manage their privacy."
Our children are smart, working within the context of what they have and adapting to protect themselves but we have a responsibility to provide them with the tools they need to manage their privacy effectively. Developing trust frameworks to help protect online identity is key. Industry must also support families to manage permissions and consent. This doesn't need to come at a price for business because consent and a level of control can lead to greater engagement with consumers and a more valuable relationship for both sides.
Facebook has taken some small steps in the right direction with new privacy resources and tools. Is it enough? No, but at least it's a move in the right direction.
To read the MRS Private Lives report visit : https://www.mrs.org.uk/article/item/1918