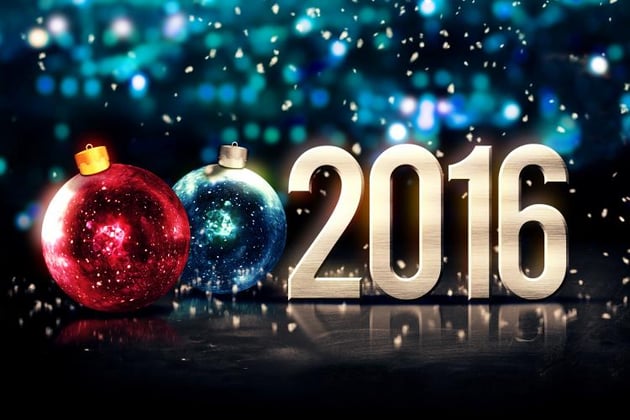 Kicking off 2016
As we enter 2016 we face some significant challenges to our privacy. While online developments enhance our digital lives they can pose privacy risks that shouldn't be ignored. Children that received a new device over the holidays will have no trouble setting it up and downloading their favorite games and apps, but most of them or their parents won't have any idea what information is being collected and/or how they are being tracked.
Cross device tracking is an area of increasing concern, many of us log into the same account on a number of devices, laptops, phones and tablets. Identifiers are persistent and therefore a user can be linked across time and place and a profile is in the making, one that is useful to marketers. Sites and services will need to spell out their cross tracking practices and offer the user an opt out as this area develops over the next few months. The FTC said last month that it will be monitoring developments.
Inaudible tracking also hit the headlines as 2015 drew to a close. An inaudible sound that can be sent from one device and picked up by another without the consumer ever knowing. Imagine you watch an ad on TV and it sends out a sound picked up by an app you downloaded to your phone which is next to you on the couch. Industry says this in the early stages and so far there doesn't appear to be a way to opt out of this tracking but there will need to be.
On another note, Europe is on our radars as we wait for an update to the EU/US safe harbor framework. The European Court of Justice invalidated the safe harbor at the end of last year and a new framework should be agreed between the European Commission and the US within the first half of this year. Companies are waiting with baited breath to see just how complex the framework will be as the EC seeks to strengthen the protection of EU citizens data.
December also saw the introduction of the EU General Data Protection Regulation which requires an online service to seek parent consent for collection and disclosure of a child's personal information for anyone under 16. In the US, COPPA requires parent consent for users 12 or under. While EU member states have the right to lower the threshold to 12 or under at least it is a step in the right direction at the start of the year and a welcome one.